Digital Health
with Arthur Ong, David Glance and Andrew Burton
Perth, 7 September 2018, 2pm
---
Arthur Ong
Founder and Managing Director of Progressive Medical and HIVUM Digital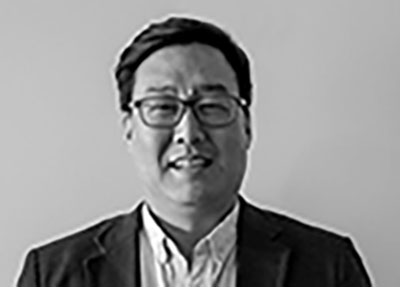 Arthur Ong has over 16 years' experience in project management, business development, marketing, running businesses and currently heads up a team of software developers and solutions architects.  Progressive Medical has recently been announced as Finalists in the #InciteAwards 2018 for Most Innovative Healthcare Enabler and Startup of the Year 2018. Specialising in advising, creating and implementing product and digital solutions across varying industries.  Progressive have developed Med VR technology, a virtual reality imaging platform for viewing 3D medical imaging data.   Arthur will be sharing his story on the development of MEd VR from idea to proof of concept. The other company that Arthur has been involved in is Hivum Digital which specialises in coding, database building, website and app development with a focus on creating custom solutions for digital needs.
---
Dr David Glance
Director, UWA Centre for Software Practice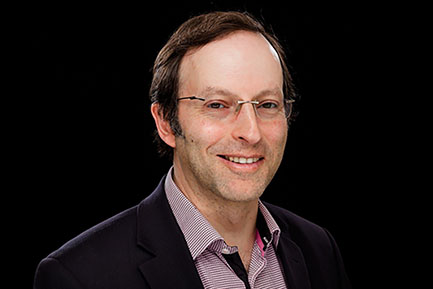 Dr David Glance is director of the UWA Centre for Software Practice (CSP), a UWA research and development centre.  Dr Glance has worked in the software industry for over 20 years at companies such as HSBC, Royal Bank of Scotland, Microsoft and Tibco before moving to The University of Western Australia. The UWA CSP develops and commercialises software in a range of industries including health software which is being used across Australia in hospitals, GP clinics and aboriginal medical services.  Dr David Glance is the original developer of the MMEx clinical system that provides a fully shareable electronic health record used by clinical services in WA and across Australia.  Dr Glance also is a regular contributor to media site The Conversation in Australia and France where he writes about technology and society, in particular in the areas of media, cybersecurity and artificial intelligence.  Dr Glance's is currently working with the OECD on eHealth and cybersecurity strategies and policy.
---
Andrew Burton
Government Grants and Tax Incentives Specialist, Ernst & Young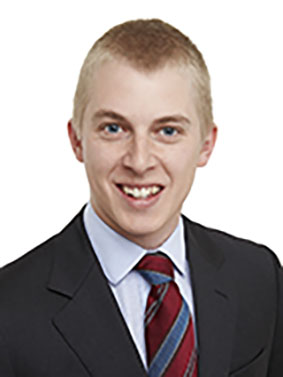 Andrew has over 7 years of professional experience assisting organisations to obtain various innovation-related grants and incentives, as well as prior industry experience as an embedded systems engineer for a global technology company, and as an IT business analyst on the Perth Children's Hospital project . Andrew specialises in assisting companies at the cutting-edge of ICT navigate the Government incentives landscape, and has a particular focus on the Software Development sector. Andrew works with a diverse client base ranging from start-ups to large multinationals, and in recent years has observed and supported numerous digital transformation projects across a range of industries.
Andrew has a background in Electronics and Communications Engineering, and is passionate about promoting and fostering a business climate that enables WA technology companies to grow and succeed.
Details:
| | |
| --- | --- |
| Location: | The EY Building, Level 5, 11 Mounts Bay Road, Perth |
| Start Date: | 07/09/2018 [add to calendar] |
| Start Time: | 2:00pm |
| End Time: | 4:30pm |
| RSVP By: | Monday 3rd of September 2018 |
| Cost: | Free |
| Enquiries: | bridgetech.program@qut.edu.au |
| Register: | |